Problem Solving, for Free
We provide customers with solutions for their needs, from aluminum bars or plates to machined parts from drawings to assembled machines.
They know they can look to us as a reliable partner.
A single trusted contact for the entire product manufacturing process, from the raw material to the tested system.
Consulting
The goal is to provide companies with an increasingly complete and accurate service in the metal sector and its processing completely free of charge.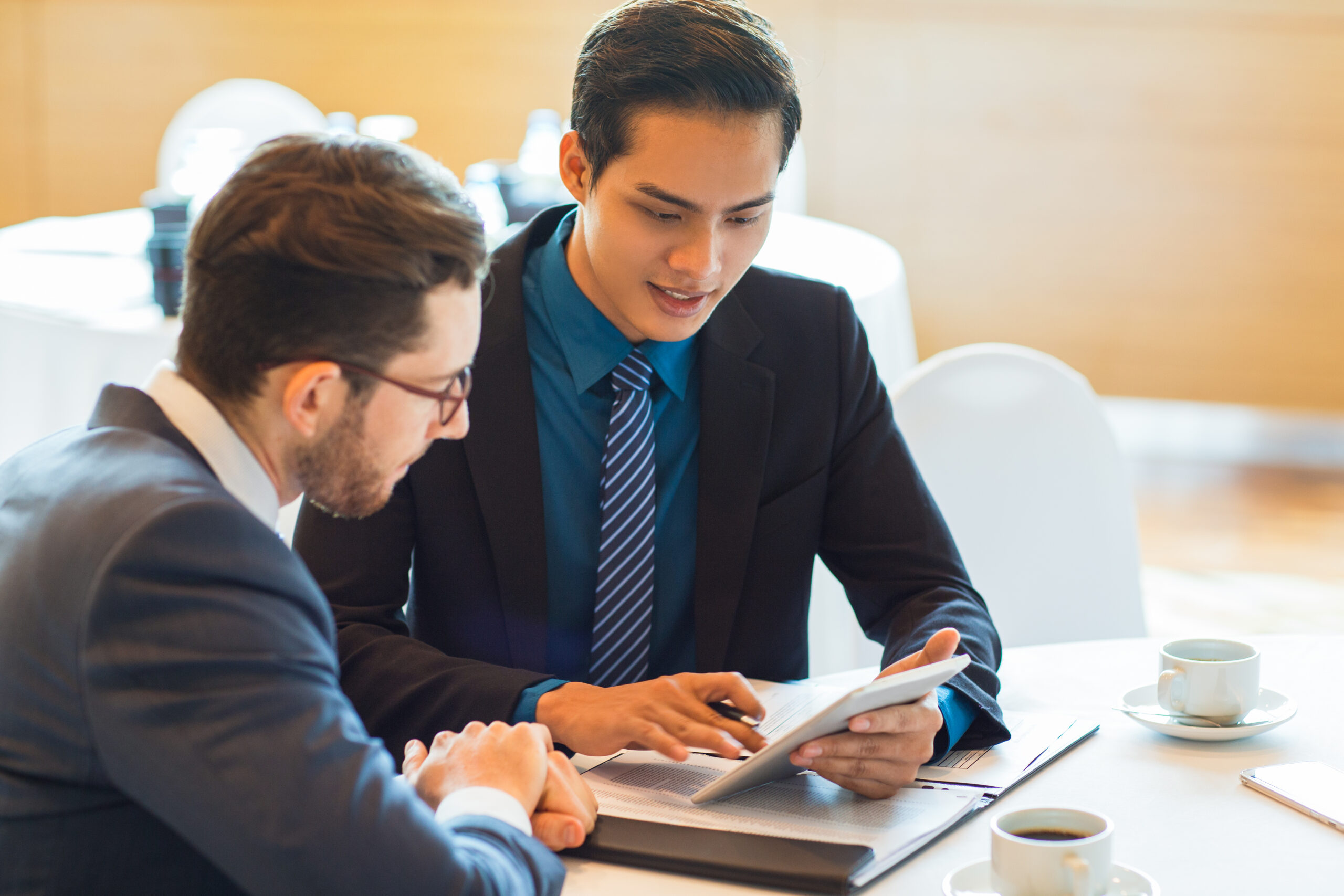 Read more
Make a first meeting with our sales engineer. He will understand your needs.
Read more
The Mectro sales engineer will be able to analyze your requests in detail. This will allow you to effortlessly obtain a product / processing that meets your needs.
Read more
All products are premium quality and made in Italy.
Read more
Processing carried out by expert hands. The collaborating workshops are Italian professionals who will guarantee high quality workmanship.
Read more
As the only trusted contact, we will find the supplier who knows how to satisfy your production needs. In fact, reducing the work of your administration.
Processing
You can then contact our agency for any request for finished machining parts.
We will be able to indicate an appropriate solution and a competitive offer based on the quantity and type of transformation to be performed.
We offer machining solutions for ferrous and non-ferrous materials, stainless steels and plastics.
Read more
Performed with twin-spindle CNC lathes, automatic loading and motorized. Cam, multi-spindle and sliding head lathes.
Read more
Performed with machining centers of different types and sizes, equipped with pallet changing systems, with 5-axis vertical mobile column and enslaved by anthropomorphic robots so as to be able to work in a continuous cycle.
Read more
Performed with flat and round grinding, both with centers and without centers.
Read more
Made to produce any type of gears from mod.0.25 to mod.2 from one to several start, thread toothing, multiple, bevel and oriented toothing.
Read more
All the represented companies complete the production cycle with the supply of surface finishes, heat treatments and paints using their own machinery or leading partners in their respective sectors.
Assembly
Mectro deals, through its industrial partners, with mechanical assembly.
Our specialized department, used for the assembly for third parties or for subcontracting of any type of automatic machine or industrial plant, takes care of the entire production process in detail up to the turnkey delivery of the work to the customer.
The technical-practical experience gained in the knowledge and reading of mechanical drawing is a universal language that we are in full possession of and is what guarantees our competence and professionalism.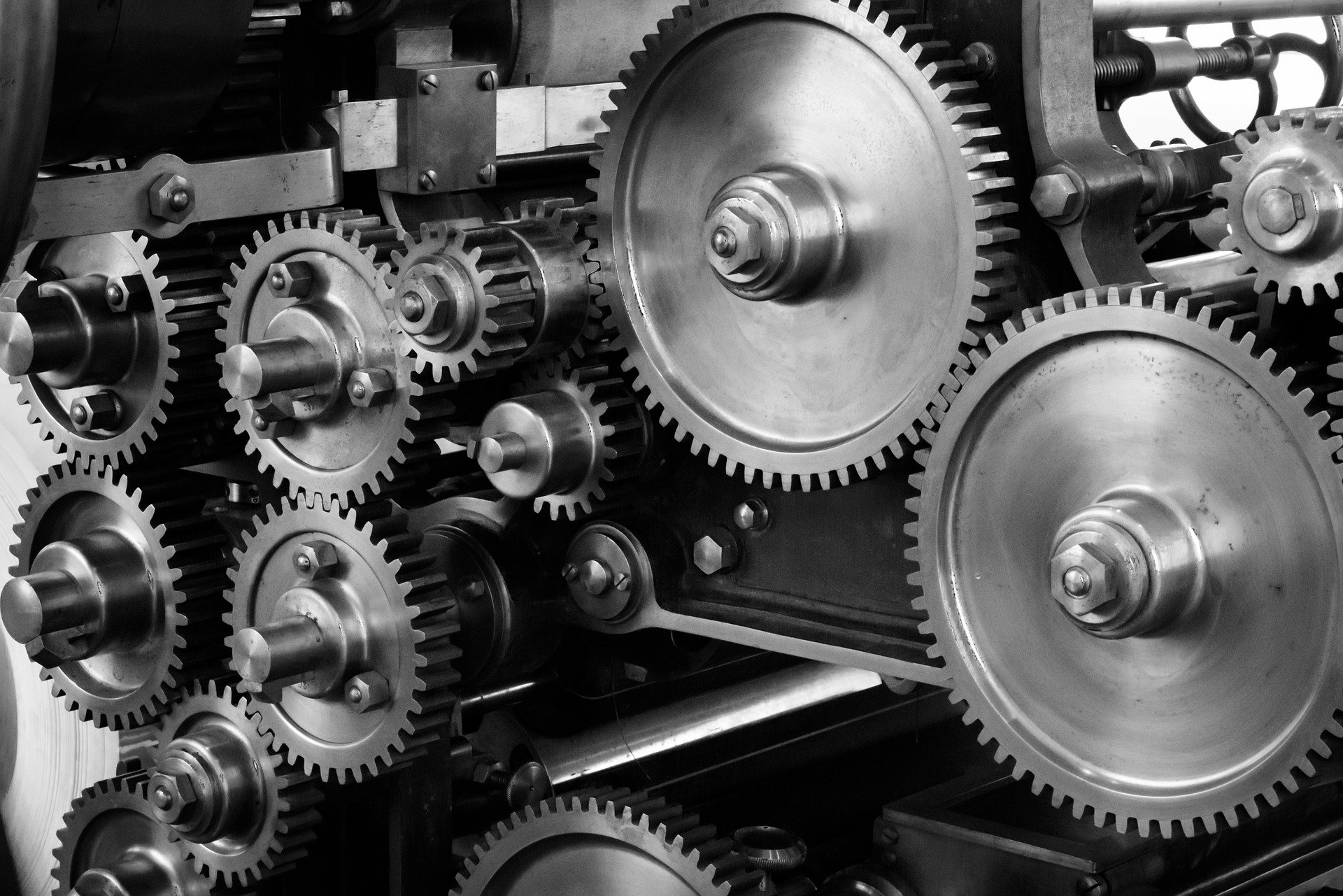 Read more
When a customer decides to commission the complete assembly of an automatic machine, an industrial plant or an industrial automation, the company organizes itself to order, receive and catalog all the details of the machinery with the basic lists.
Read more
We are able to manage any modification or correction on the machine or on non-commercial pieces independently, interfacing with the technical and design offices.
Read more
Once assembly is complete, the customer is contacted to carry out the testing with his technicians.
This phase of the production process is one of the most important moments during a mechanical processing for third parties;
Here the correct functioning of each component designed and created for the customer is tested.
Certifications & Packaging
Read more
During testing, all relevant certificates of suitability and guarantee of the functionality of the machine built are compiled and issued to the customer. Subsequently, where required, the machine is packed in special crates and entrusted to the courier in charge, (ours or yours), to be transported to the final destination.
Read more
The assembly of mechanical, electrical, pneumatic, hydraulic and metal structures takes place following the overall 3D files and special technical drawings, provided by customers or made by their technical department, ensuring maximum confidentiality and industrial secrecy.
Immediate availability
Contact us we will be available in a very short time.
Save administration money.
satisfaction guaranteed
All our products are made in Italy and processed with cutting-edge technologies that meet high quality standards.
free consulting
Professional and free advice. No price increases on the product. It will be like contacting the supplier directly.
Write to us! We will contact you as soon as possible